2022 CEO's Award Winners for the Toowoomba Chamber of Commerce
We recently won the CEO's Award from Toowoomba Chamber of Commerce CEO Todd Rohl  in the Focus HR Business Excellence Awards.
"This year, for the CEO Award, I chose a business who according to their judges displayed the drive and passion of what it means to be a small business owner.
A business that was resilient, overcoming enormous personal and professional adversity. It was a family-owned business. Established in 2014, and they have a remarkable story. A story of professionalism, honesty, reliability, cleanliness, and hope.
The story told by this applicant was vulnerable – articulating the highs and the lows, challenges and opportunities, hurdles faced, and hurdles overcome. Failures and successes. It created connection with the judges, and it connected with me. It was purely and simply, "REAL".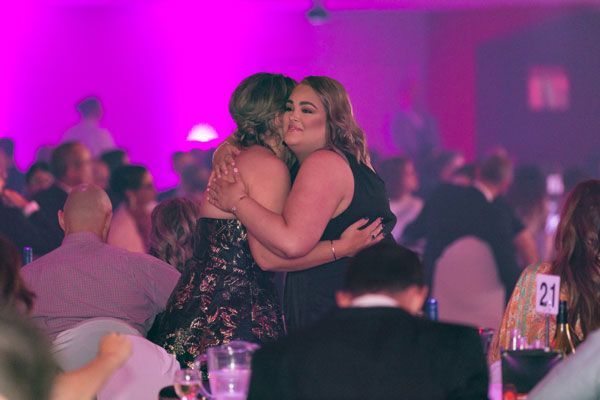 It was a business built on good old fashioned client servicing and delivery values which can only continue to go from strength to strength, the judges said.
This reminded me that behind every business is a story and behind every story is a face.
It reflected that we can be both competitors and supportive and kind to each other in business. A unique competitive advantage and strength that this region has over other parts of the country.
That business was X Factor Plumbing."
We are honoured to have won this award and are very thankful for the kind words we received.
If you have any plumbing emergencies you can be sure that X Factor Plumbing Pty Ltd can be relied upon.
We are thrilled to announce that X Factor Plumbing & Earthmoving has been named the winner of the Industry Category at this year's Focus HR...
read more